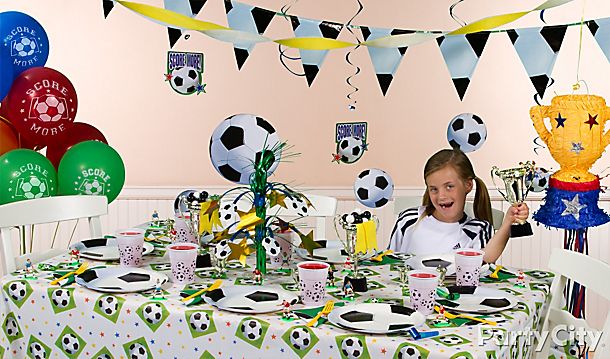 Celebrate a well-played season
Parents, immediately after our final game of the season (May 11th) the Chevrays will be hosting a party at their house to celebrate the end of the season.
They live at 2218 Glen Haven Blvd, Houston 77030 (near the med center between Main, Greenbriar, and Holcombe) and their phone number is 713-505-1607. From the El Franco Lee fields it is an easy drive West on the Beltway to 288 North, exiting Holcombe and turning left.

Please RSVP at kchevray[at]hotmail[dot]com